ACS Cloud Partners is a Comcast Master Agent. Our partners can market the full portfolio of services and products as a certified Comcast distributor. As a Comcast Master Agent, ACS offers our partners sales and marketing tools. support, and resources to close more deals and add more value to their clients.
ACS Cloud Partners has a well-established relationship with Comcast and a high commission payout. Our partners receive a significantly higher revenue compared to selling Comcast solutions directly.
Comcast is one of the nation's leading providers of communications, entertainment and cable products and services. Their products and services provide a significant value and are scalable to meet the needs of organizations.
Business Fiber Optic Network Map
Comcast's high-speed, high-capacity fiber optic internet operates across their vast and constantly growing hybrid fiber-coax network, with more than 150,000 miles of fiber. Comcast currently serves 18 of the top markets, delivering a multi-tier broadband service with scalable solutions to fit any business.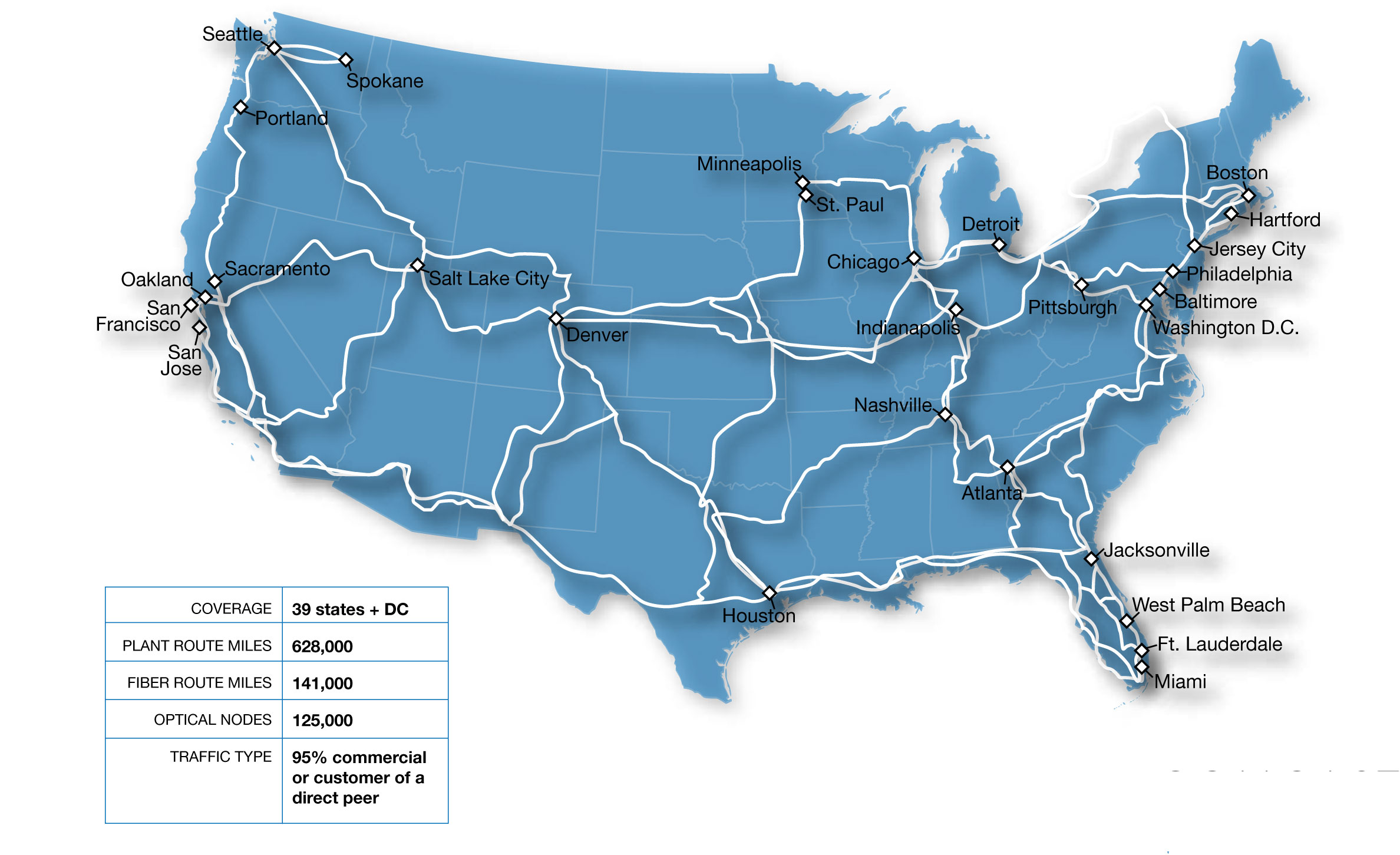 Become a Partner with ACS
ACS Cloud Partners is a distributor with top-tier providers globally. Agent Partners prefer to do business with our providers through us because of our strong established relationships.
Speak to a dedicated ACS Channel Manager who can help determine which providers would work best based on your sales demographics, techniques, industry types, and your current customers' needs.