ACS Cloud Partners is a GeoLinks Master Agent and Technology Distributor. As a GeoLinks Master Agent, ACS offers our partners sales and marketing tools, support, and resources to close more deals and add more value to their clients.
ACS Cloud Partners has a well-established relationship with GeoLinks and a high commission payout. Our partners receive a significantly higher revenue compared to selling GeoLinks solutions directly.
GeoLinks is a leading telecommunications company and competitive local exchange carrier (CLEC) public utility headquartered in Southern California, nationally recognized for its innovative Internet and Digital Voice solutions. 
GeoLinks is proud to offer the most resilient and scalable fixed wireless network on the market.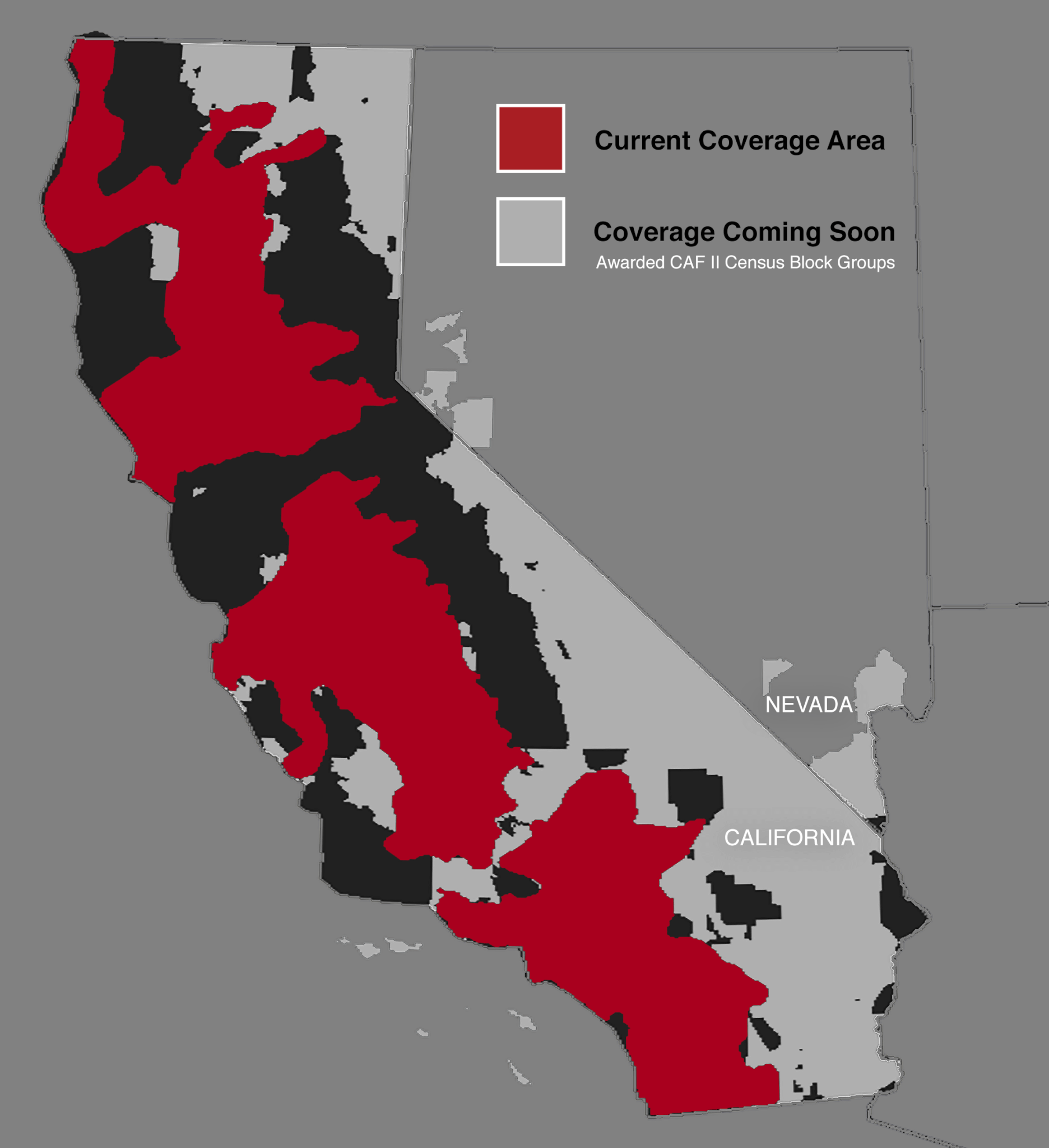 GeoLinks delivers Enterprise-Grade Internet, Digital Voice, SD-WAN, Cloud On-ramping, Layer 2 Transport, and both Public and Private Turnkey Network Construction expertly tailored for businesses and Anchor Institutions nationwide.
GeoLinks' flagship product, ClearFiber™, offers dedicated business-class Internet with unlimited bandwidth, true network redundancy, and guaranteed speeds reaching up to 10 Gbps.
Become a Partner with ACS
ACS Cloud Partners is a distributor with top-tier providers globally. Agent Partners prefer to do business with our providers through us because of our strong established relationships.
Speak to a dedicated ACS Channel Manager who can help determine which providers would work best based on your sales demographics, techniques, industry types, and your current customers' needs.