ACS Cloud Partners is a Broadvoice Master Agent. Our partners can market the full portfolio of services and products as a certified Broadvoice distributor. As a Broadvoice Master Agent, ACS offers our partners sales and marketing tools. support, and resources to close more deals and add more value to their clients.
ACS Cloud Partners has a well-established relationship with Broadvoice and a high commission payout. Our partners receive a significantly higher revenue compared to selling Broadvoice solutions directly.
Broadvoice has an award-winning b-hive platform that provides a consistent experience for all users, at all locations, on all devices. They created an innovative, intuitive interface that drives team cohesiveness and productivity to support cloud PBX, unified communications, virtual call center, and a suite of business analytics options — offering one pane of glass for all your cloud business communications needs.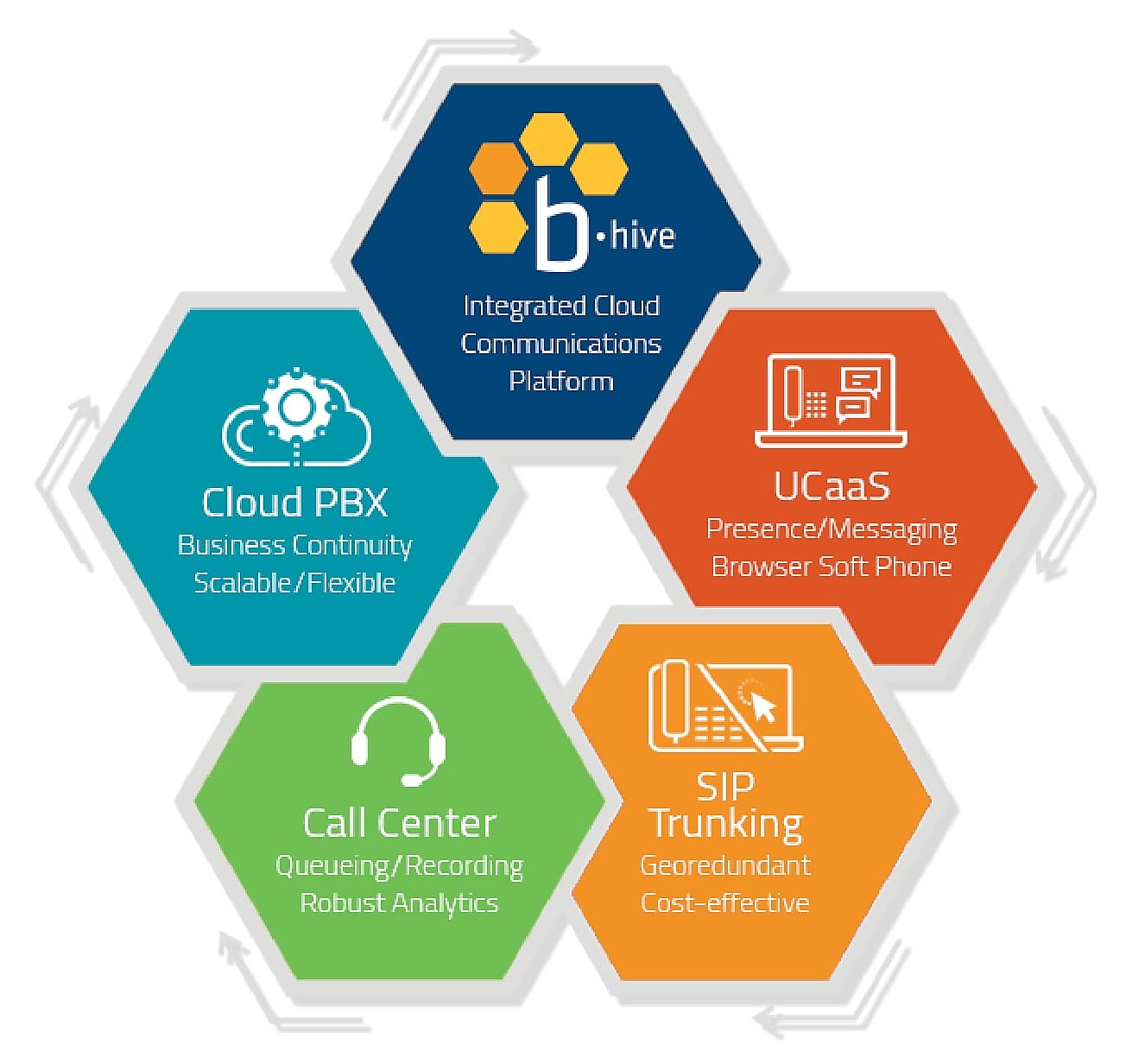 Become a Partner with ACS
ACS Cloud Partners is a distributor with top-tier providers globally. Agent Partners prefer to do business with our providers through us because of our strong established relationships.
Speak to a dedicated ACS Channel Manager who can help determine which providers would work best based on your sales demographics, techniques, industry types, and your current customers' needs.