ACS Cloud Partners is an EvolveIP Master Agent and Technology Distributor. As an EvolveIP Master Agent, ACS offers our partners sales and marketing tools, support, and resources to close more deals and add more value to their clients.
ACS Cloud Partners has a well-established relationship with EvolveIP and a high commission payout. Our partners receive a significantly higher revenue compared to selling EvolveIP solutions directly.
Evolve IP is The Cloud Services Company™. Designed from the beginning to provide organizations with a unified option for cloud services, Evolve IP enables decision-makers to migrate all or select IT technologies to its award-winning cloud platform. Evolve IP's combination of security, stability, scalability, and lower total cost of ownership is fundamentally superior to outdated legacy systems and other cloud offerings.
Today, over 100,000 customers across the globe depend daily on Evolve IP for cloud services like virtual servers, virtual desktops, disaster recovery, unified communications, contact centers, and more.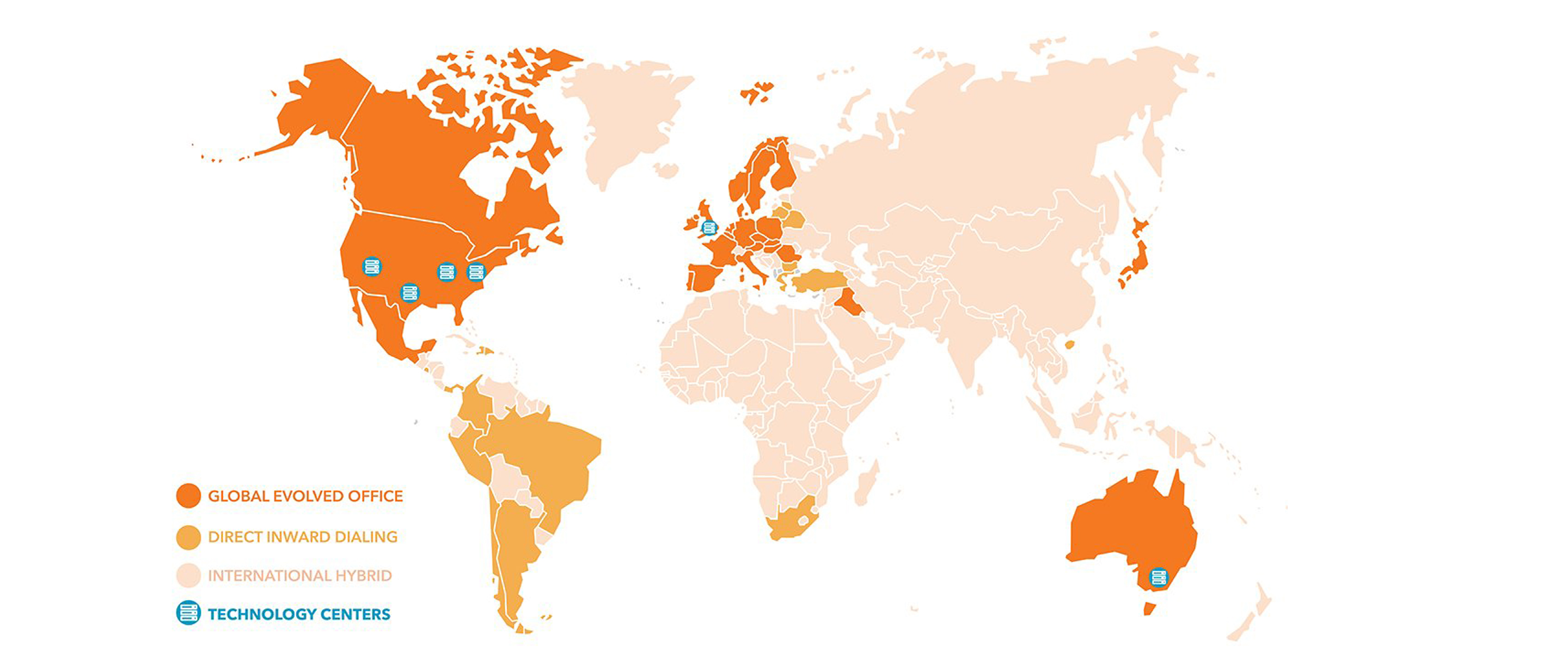 Become a Partner with ACS
ACS Cloud Partners is a distributor with top-tier providers globally. Agent Partners prefer to do business with our providers through us because of our strong established relationships.
Speak to a dedicated ACS Channel Manager who can help determine which providers would work best based on your sales demographics, techniques, industry types, and your current customers' needs.